Juha and Mika founded Compile because they were tired of tedious bureaucracy and wanted to do things better. They have extensive experience in the IT industry and a thorough understanding of what creates successful projects and which are an obstacle to success. We wanted to make Compile a workplace where professionalscan focus on what's essential, enjoy their work, develop and be heard.
You get what you ask for. The two have gathered a slightly bigger team of like-minded people. Everyone have their own areas of expertise, their own thoughts and their own lives. Together, we ensure that our customers can sleep at night, because the work will be done as agreed.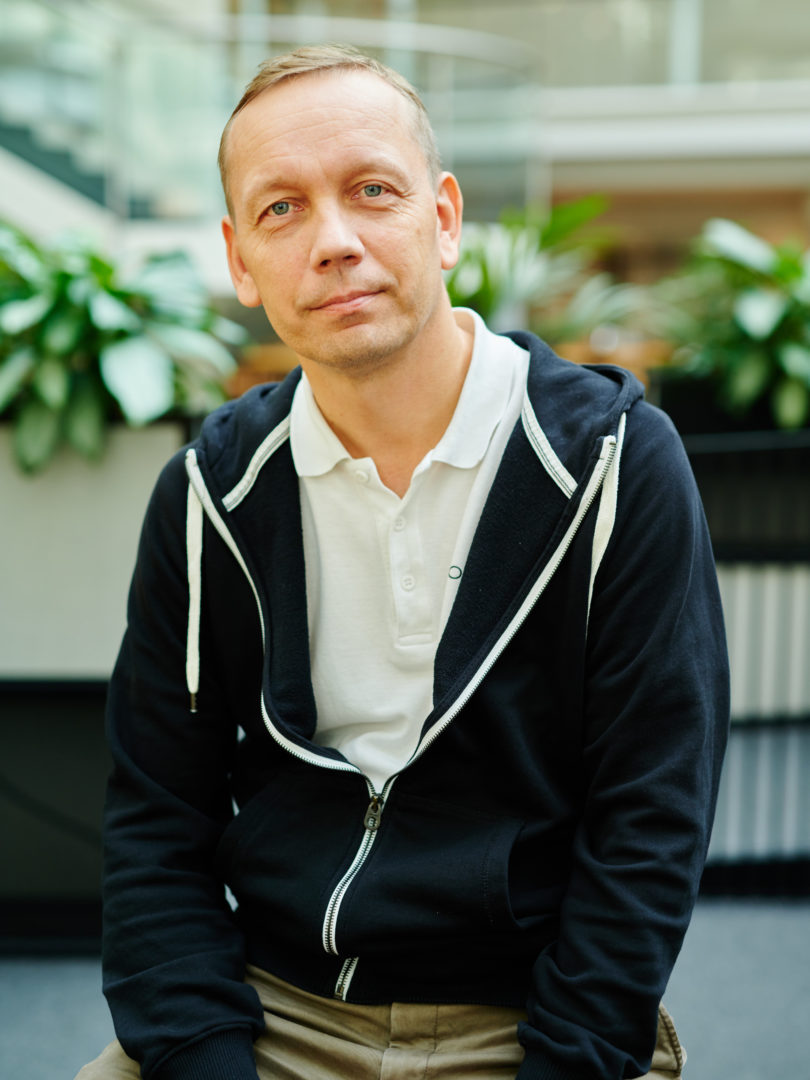 JUHA HEIKKINEN
Co-founder, Partner
My job is to guarantee that our professionals have the best possible conditions, tools and support. This allows them to give their best to our customers. The well-being and performance of our employees are key to the success and customer satisfaction of the projects. I want to build a corporate culture where people can feel valued.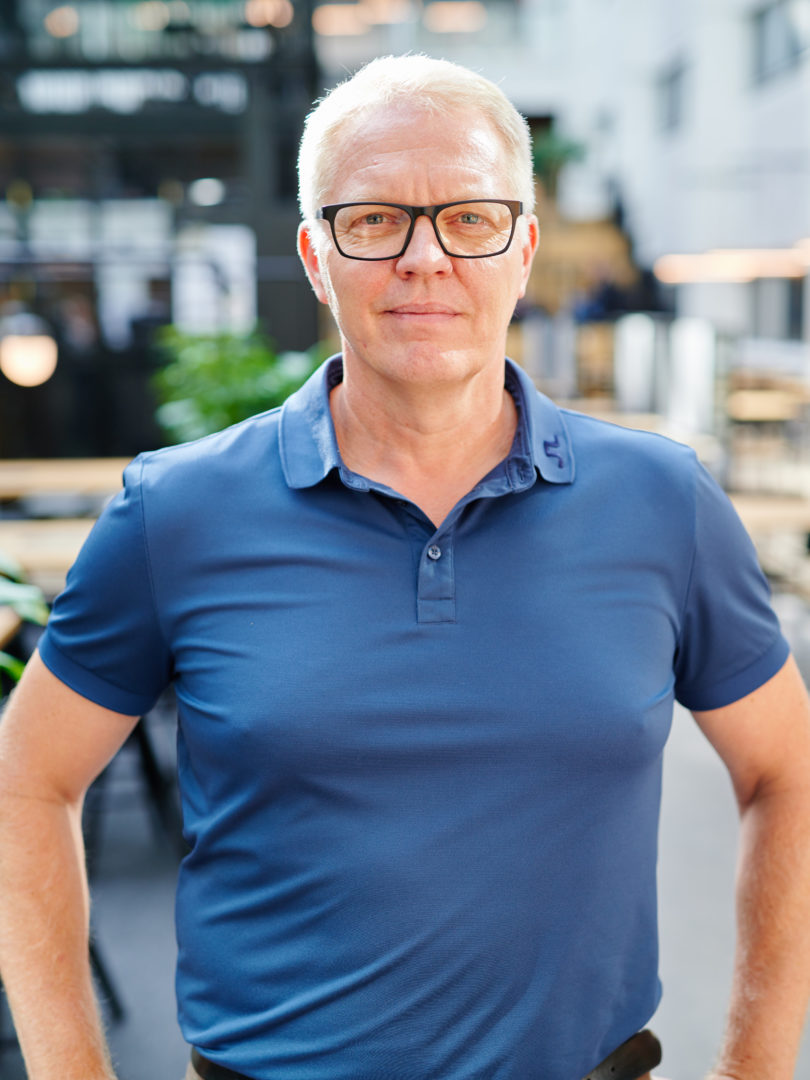 MIKA PERTTILÄ
Co-founder, Partner
I'm the one whose voice our future employees will hear first. I tell top professionals what we at Compile are aiming for and how we work. If a company has customers and skilled, motivated and hard-working employees, everything is going to be all right. Everything we do must help our customers succeed. If they succeed, we will too.