Ecological sustainability
The impact of digitalisation on climate is enormous. In order to protect the environment, a comprehensive understanding of the sustainability of software development is essential, as without the realisation of human, technical, economic and social sustainability there are no conditions for ecological sustainability. 
US researchers estimate that by 2020, the IT and communications sector will create 3.5% of global climate emissions, and by 2040 the ratio is estimated to already be 14%. The amount of data in constantly growing, which is why more hyperscale data centres are required. World's biggest data centres consume the same amount of electricity as one whole country. Renewable energy based data centres solutions are increasingly needed, for example, as new technologies (data mining for cryptocurrency, machine and deep learning, IoT, robotic process automation) become more common.
Simply switching to the cloud environment, instead of having servers of your own servers, is an environmentally friendly act. Especially if the solution in the cloud environment has been made optimally, by optimising server capacity and storage space, it is possible to achieve a much smaller ecological footprint. This can be seen, for example, in the decrease in electricity consumption and processing power requirements in cloud environments.
In Finland, the software development sustainability
consists of five areas: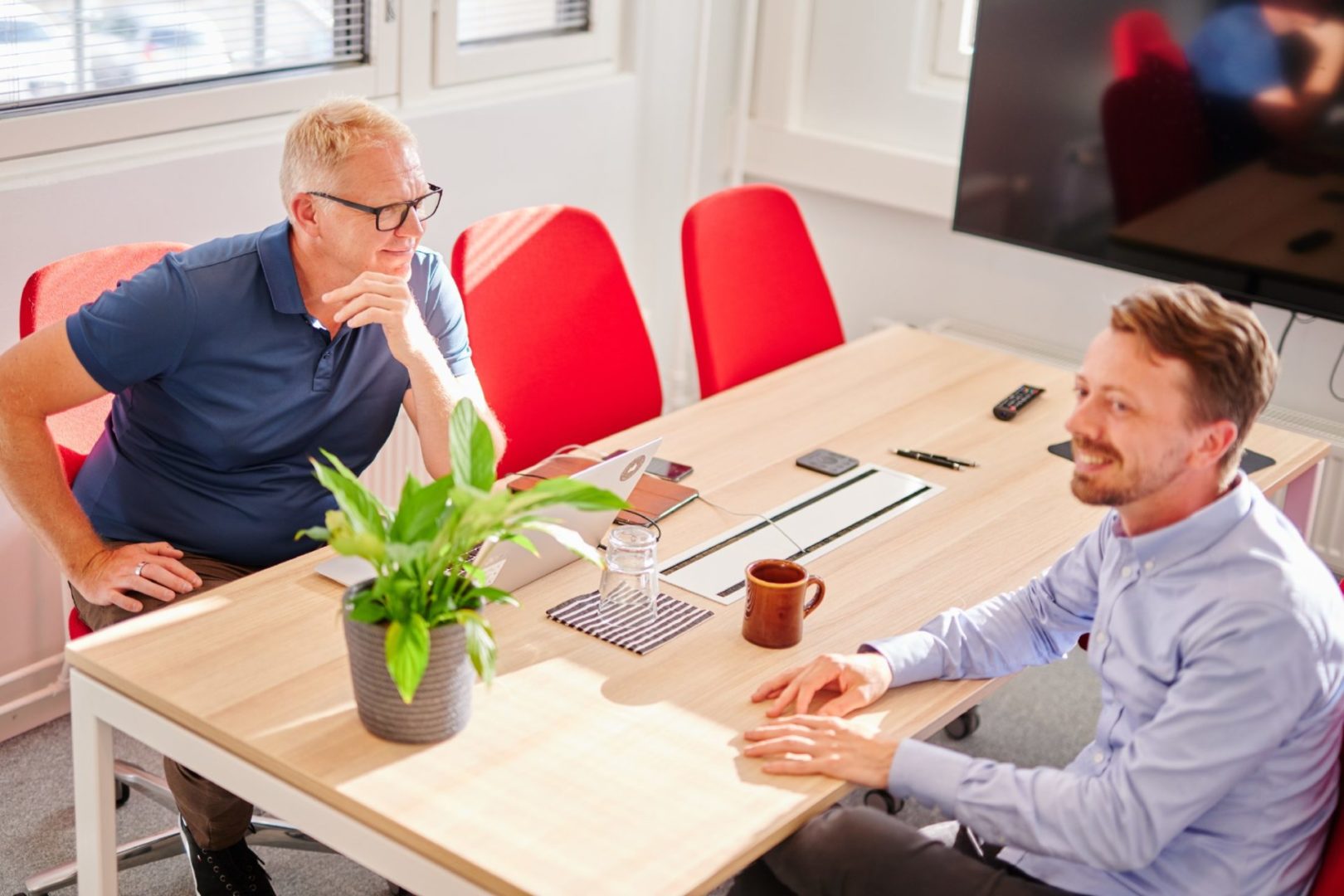 Human sustainability
Continuous, life-long development and well-being of the individual
.
.
.
Technical sustainability
Long-term use of systems and ability to develop them in accordance with changing circumstances and requirements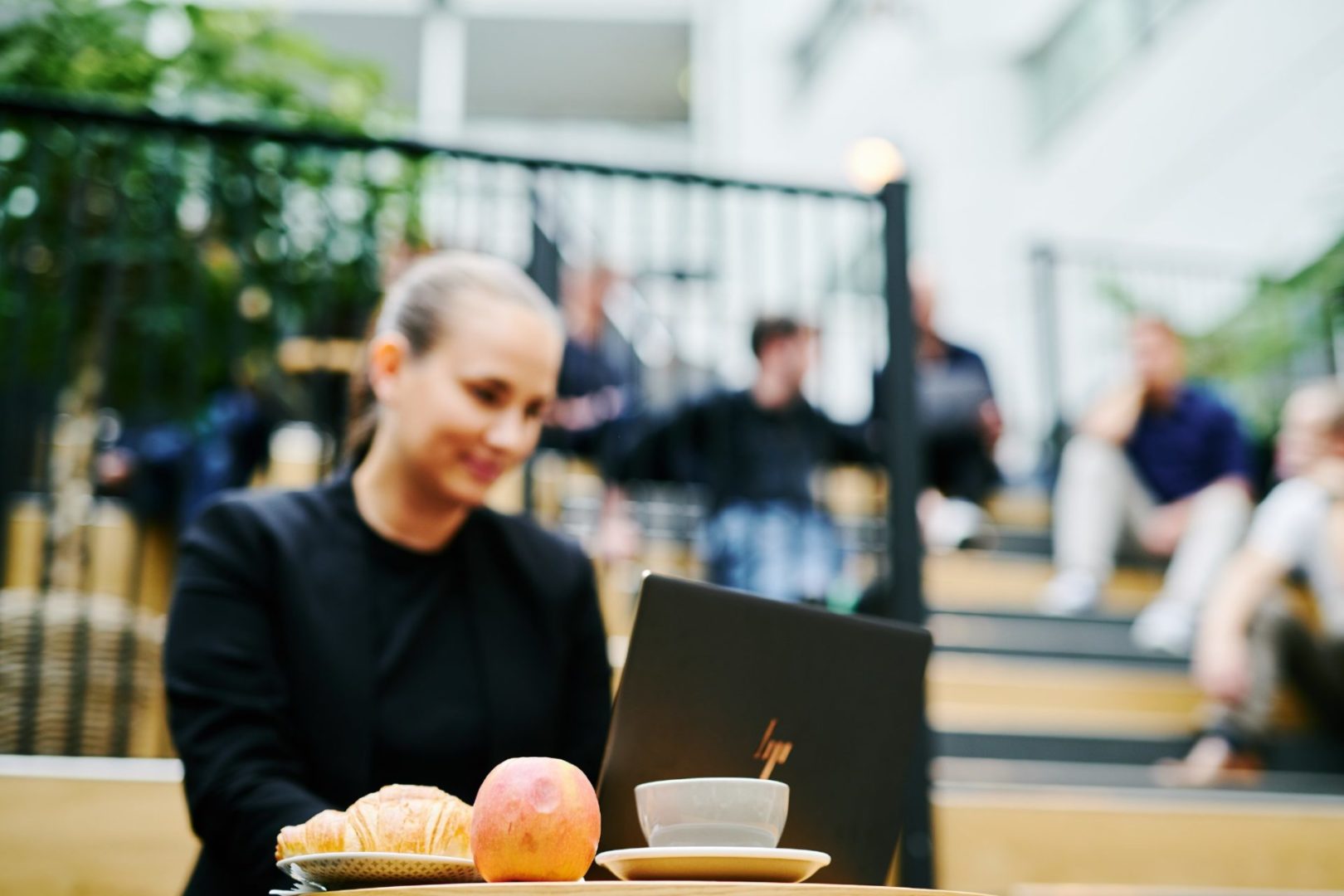 Economic sustainability
Long-term cost-effective solutions
.
:
Social sustainability
Corporate social responsibility for programme development and IT solutions
.
.
.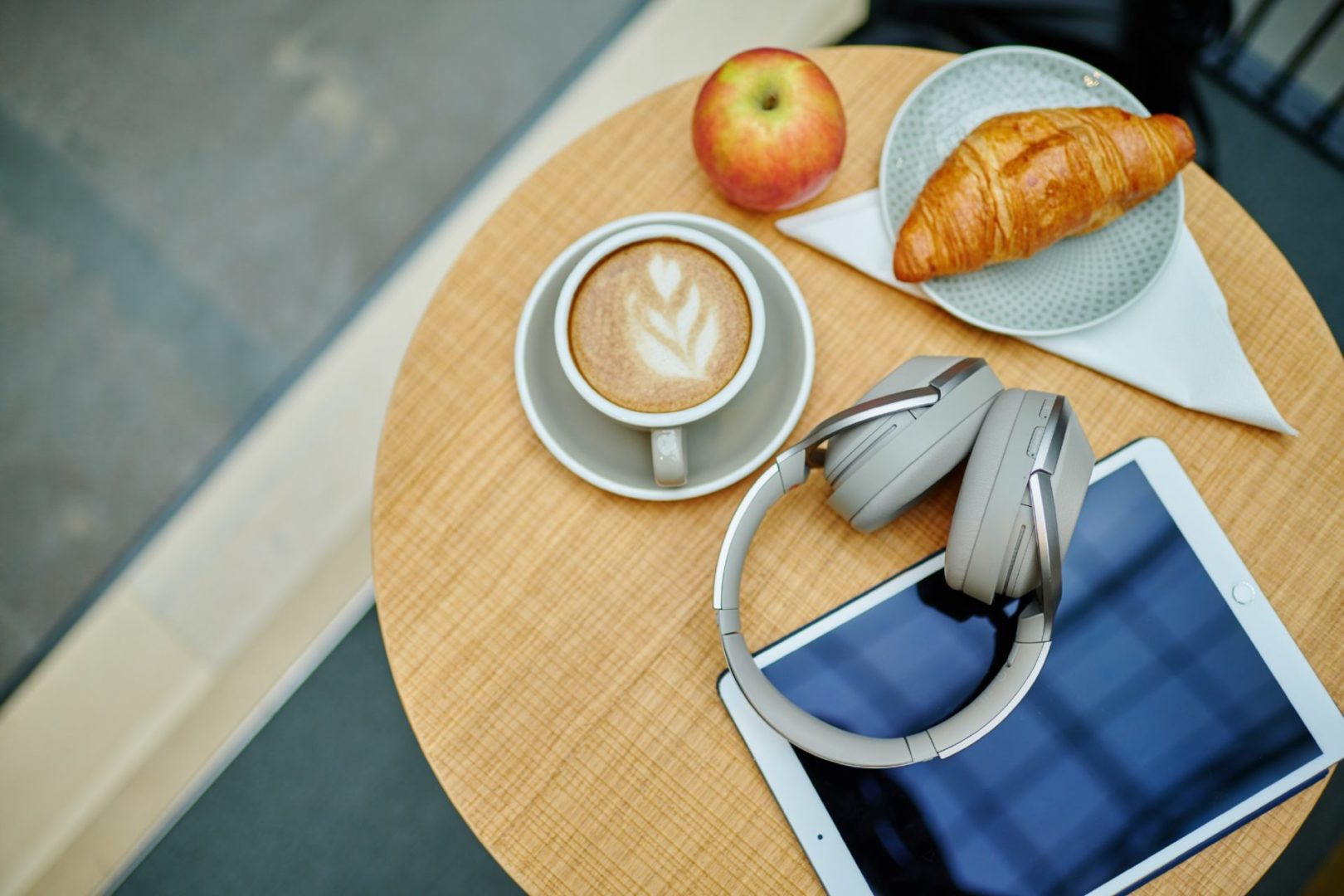 Ecological sustainability
Minimising environmental impacts through software development

.