The projects we are involved in are critical to our customers' business. That's why our consultants have a lot of responsibility. See what our customers have to say about their performance. Love is in the air, isn't it?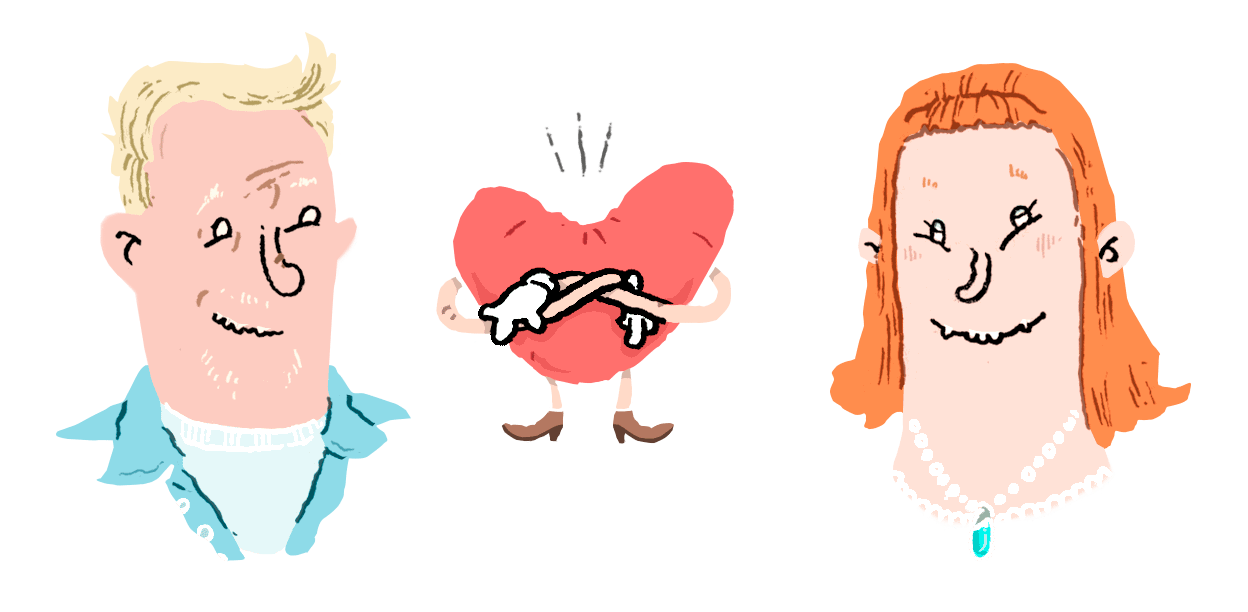 I cannot think of anything negative to say about Paavo's work. Paavo has done a tremendous amount of research to improve our code and make it future proof. Without Paavo's hard work, we would not have so much data on which to base future decisions.
Mikko is a ridiculously tough guy!
He earns a full ten. Timo found his place on the team instantly. Works with a solid "nothing is too much trouble" attitude, in the spirit of Lean/Agile, which is exactly how an experimental team should work. The result is production-ready quality or a lot of gum chewed to steady our nerves, depending on the situation. Self-reliant: if there are ever quiet moments, he will seek and find preparatory work for future projects.
Cannot really give anything but straight A's. The quality has remained as high as it was when he started. A positive and forward-looking attitude: everything can be done if we want it. Extra points for being so customer/user focussed. I wish other coders would do this.
Heli is a trusted player on our team. Thank you!
Nikolai's experience in the field of psd2 is remarkable, he has taken on a broader range of tasks on his own initiative than we could have expected and at scrum meetings, he has presented good views that were based on his own experiences.
It is extremely nice to work with Vihtori. He is a spontaneous, excellent developer and thinks in the best interests of our company. He has the ability to think broadly and understand the requirements of business logic. He is also able to work effectively in a cross-functional team environment.
He is a nice guy, and he can always be counted on to finish the job. Decoupling is a good example: in practice Sami coded a new navigation design and a versatile sign in process in 2.5 months. And in the process, he purged unnecessary legacy code.
You want to know how we can help your business?
Contact Jari, he'll be happy to talk to you about your situation.