SUSTAINABLE SOFTWARE DEVELOPMENT
People are the
foundation for sustainable software development
Compile offers sustainable software development. People are the foundation for sustainable software development, and it is not possible to take other areas into account without developers who possess the right skills and attitudes. Only satisfied employees make for satisfied customers. Once the employees are happy, other aspects of sustainable software development can be achieved.
Human sustainability refers to the continuous, life-long development and well-being of the individual and lays the foundations for four other areas. Satisfied, committed and skilled employees enable the creation of technically sustainable and therefore cost-effective solutions in the long term. When individuals are competent and well-trained, they are well equipped to create technical solutions that enable the competitiveness of the customer companies, the surrounding society and the future of the environment. Social sustainability therefore refers to the social responsibility of software development and ecological sustainability focuses on minimising its climate impact. 
By paying special attention to these areas of sustainable software development, we can better ensure the success and high customer satisfaction of projects.
In Finland, the software development sustainability
consists of five areas: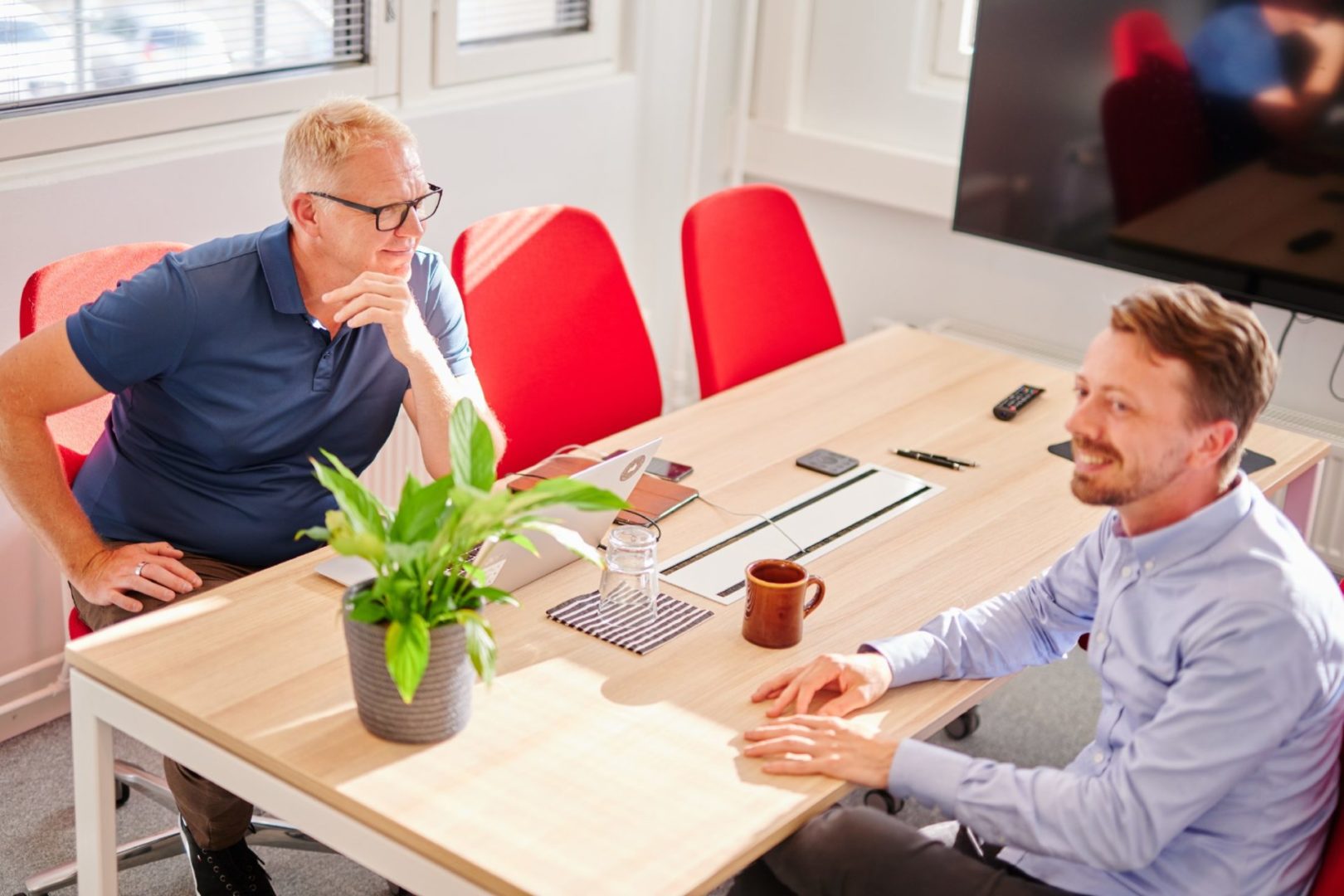 Human sustainability
Continuous, life-long development and well-being of the individual
.
.
.
Technical sustainability
Long-term use of systems and ability to develop them in accordance with changing circumstances and requirements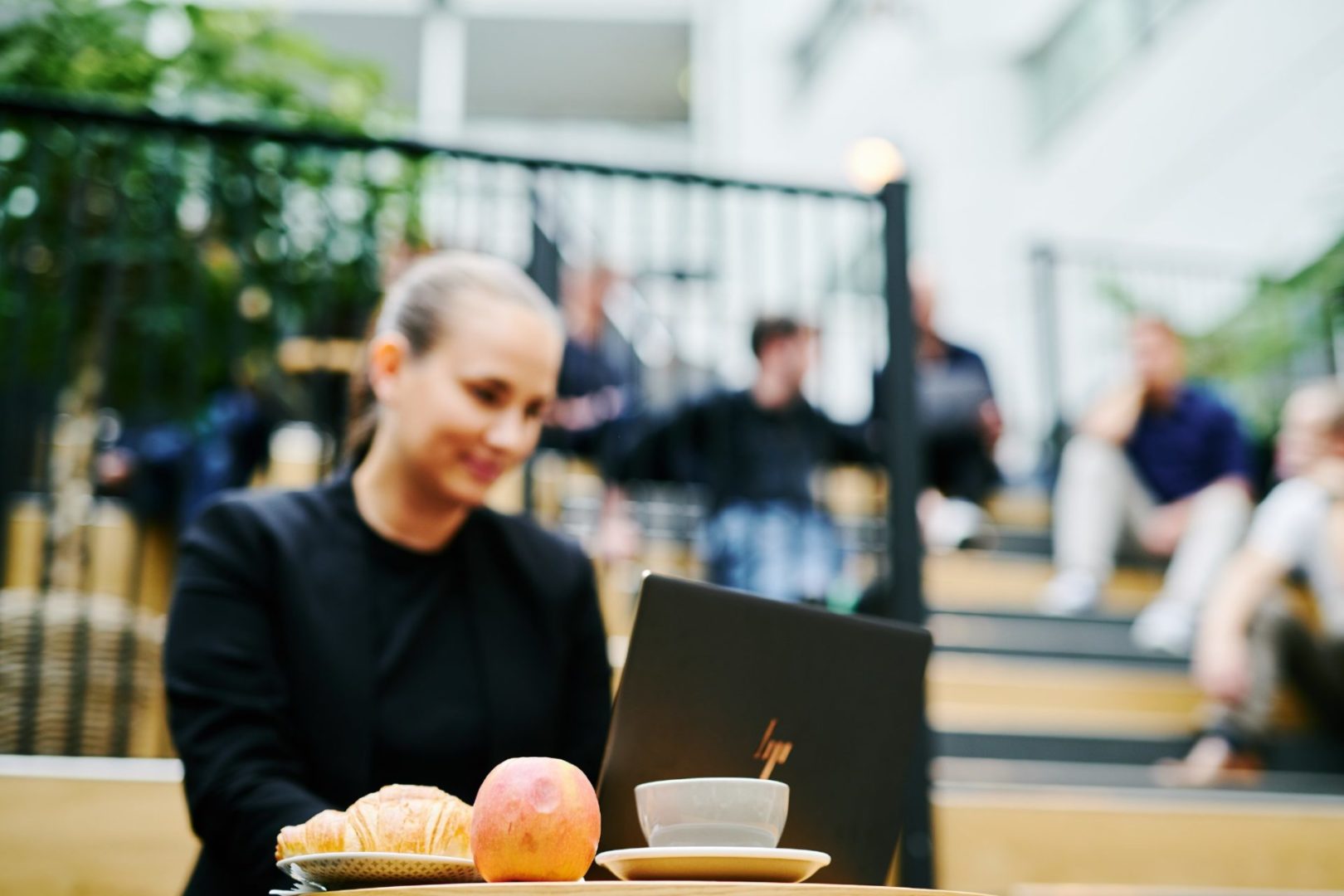 Economic sustainability
Long-term cost-effective solutions
.
:
Social sustainability
Corporate social responsibility for programme development and IT solutions
.
.
.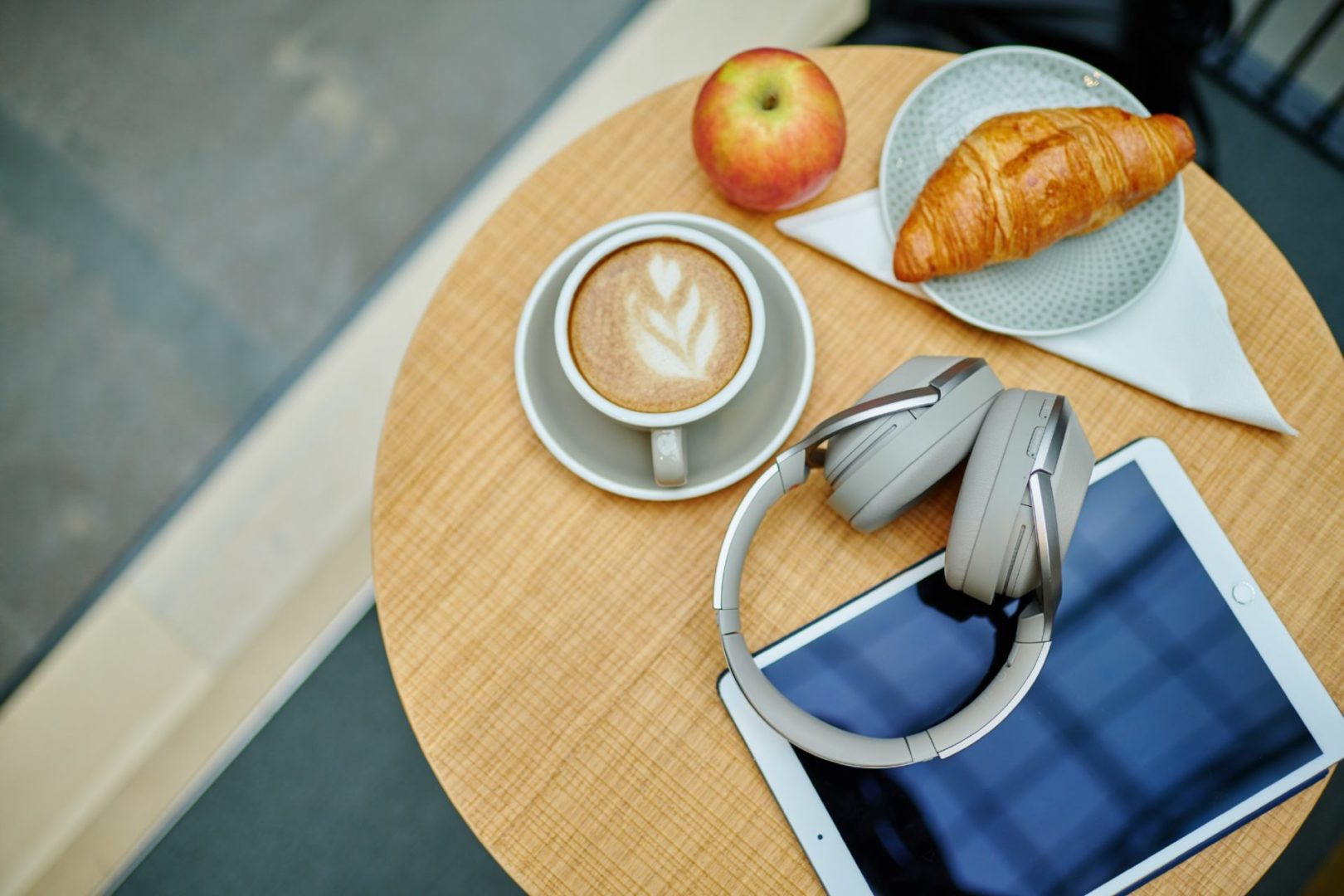 Ecological sustainability
Minimising environmental impacts through software development

.